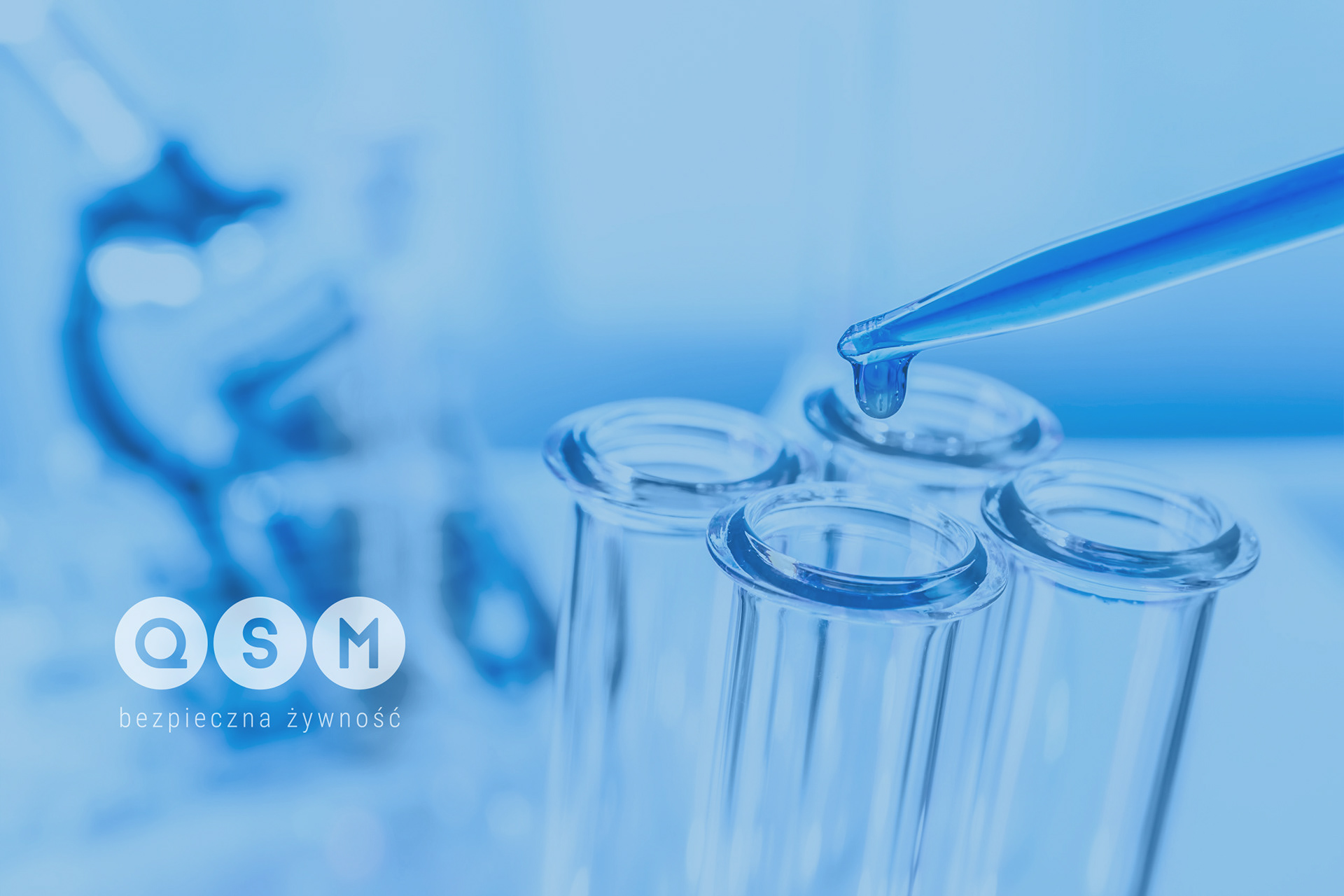 QSM company provides technological consulting in the design of food industry,  sanitary inspections and safe introduction of food products to the market. 
Commissioned by: Open Group
Experts with many years of experience established new QSM company, which had to be given an appropriate image. As the main service of the company is food research, the design of the logo was inspired by test tubes. The cool colors are associated with the sanitary industry and laboratory environment. 
​​​​​​​