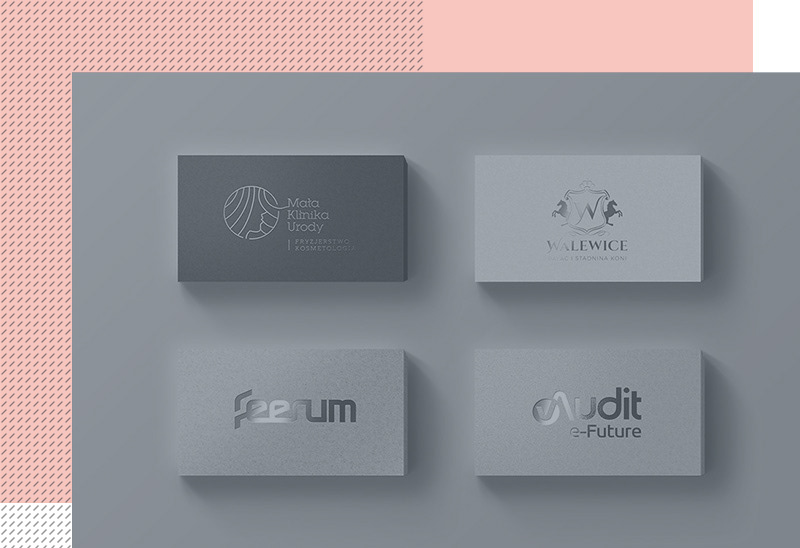 Develop your brand identity
If  you run a small business, every element affects your credibility and perceived quality. The logo should be one of these elements, and you, as an entrepreneur, should want it to really stay in the memory of the potential customer. Consistent image of your company create your brand and the logo is just the beginning. 
Design a website which engages your users
A good website centered on user experience (UX) helps your visitors to go exactly where they need to. Its design is intuitive, easy to navigate and ensure the user engages with the company. On top of that, good UX and well-designed graphics allow the visitors to accomplish your website's goal e.g. subscribe for a newsletter or make an order. Does your website make it easy for the user and your company to reach desired results?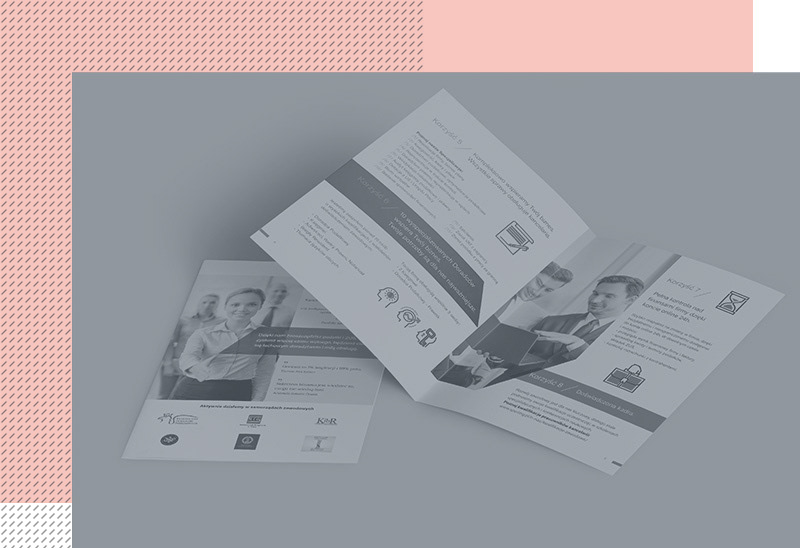 Print design that drive sales
Printed materials are still one of the most powerful elements that communicate with your clients. Visually engaging and informative
 –
strengthen your brand. Promote your company's message, introduce your products or services to a target audience and influence consumers buying choices.
From single brochures, through exhibition stands to annual reports – your company should speak the same language to stay consistent and reliable in the eyes of your customers. 
Create strong first impression with your packaging
Packaging trends are changing constantly, but it's not just about to capture the consumer's attention anymore. The packaging should be consistent with your brand and reflect the experience of your product. Information about where your product will be sold and who is your target audience should be used in designing your package.
Investing in great packaging will attract the buyers. Based on the way your packaging looks, a customer can assume if you deliver a high-quality product or not.